What Approaches Ease Fire Damage Restoration in Waterbury Homes?
8/20/2021 (Permalink)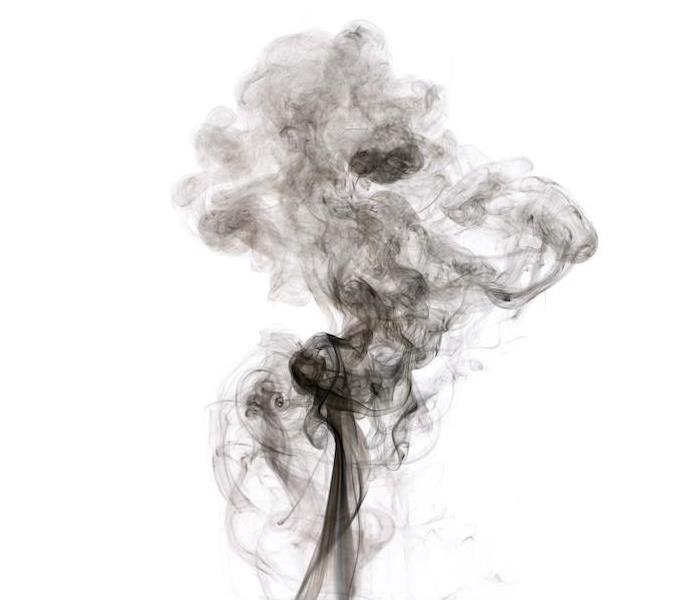 Fire and smoke damage restoration for your home is a job for SERVPRO. Our IICRC certified techs are ready to help you.
SERVPRO Moves Out Contents Within or Out of the Structure Creating Sufficient Room for Structural Fire Restoration
Fire damages structures and contents indiscriminately. The damages range from the accumulation of soot, blistering from extreme heat, and pungent odor. However, simultaneously cleaning and rehabilitating contents and structural materials can introduce unexpected intricacies.
Separating contents and structural materials before embarking on fire damage restoration in your Waterbury home can help. Structural materials include anything attached to the building. Contents, on the other hand, are movable items. It is possible to find a safe area within the structure to hold the items as restoration progresses in the other areas. Our SERVPRO technicians scope the entire property to establish what to move and how best to do it.
Scoping is necessary before embarking on any remedial process, including:
Fire restoration
House fire clean up
Smoke remediation
Water & fire damage restorations
Various strategies are essential when making a move out for a significant impact on the restoration process. Our SERVPRO technicians are meticulous when scoping the property. They move from room to room and start from the top to bottom, left to right. Grouping small or similar items before moving them also increase convenience and minimizes damages.
Another helpful strategy is cleaning items at the loss site where possible since it can save considerable time. Issues such as the accumulation of soot residues can be readily addressed using dry cleaning approaches. For instance, our SERVPRO technicians wipe furniture items with chemical sponges or vacuum them, eliminating all traces of soot, "Like it never even happened."
SERVPRO of Waterbury has outstanding experience handling water damage restoration. Call us at (203) 757-5050.