Restoring a Damaged Waterbury Kitchen After a Fire
10/21/2021 (Permalink)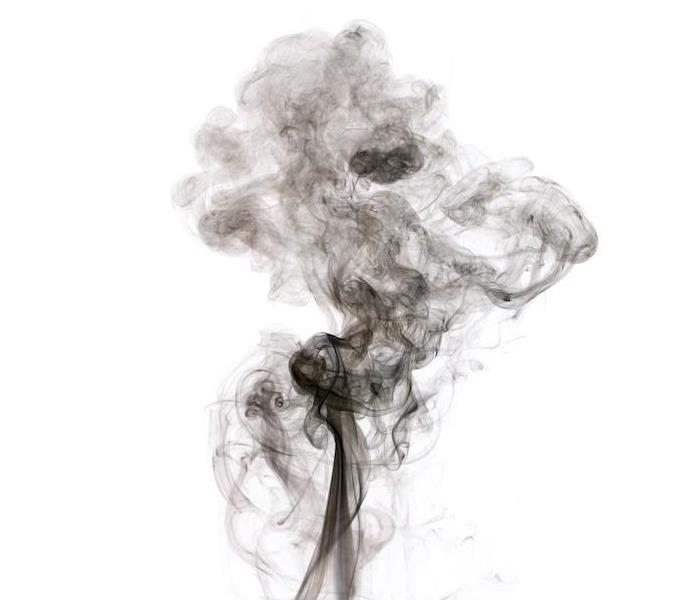 Fire and odor damage restoration from a kitchen fire should be handled by SERVPRO. Our IICRC certified technicians are here to help.
Kitchen fires can be devastating for your Waterbury home, but our SERVPRO team can help.
A fire in the kitchen can be overwhelming for this room of your house. Moreover, structural openings allow the damage generated in and around the stove in the kitchen to spread harmful fire loss effects to adjacent portions of the property. We must work quickly to overcome kitchen flare-up effects and return the damaged property to its original condition.
Containment Strategies for Focused Cleaning
Even before much of the fire damage restoration in Waterbury homes can begin in full, we must consider the possibilities of containing the current damage to prevent migrating loss effects to other areas of the property. Pathways like the HVAC system or structural openings allow elements like certain protein residues to find homes in areas far beyond the ignition point. Plastic sheeting can help contain fire damage effects, as well as the placement of negative pressure machines and HEPA filtering equipment.
Post-Fire Residue Cleanup
Protein residues are among the most challenging to remove, as they are thick and strongly adhered to vulnerable surfaces like countertops and cabinets. We have multiple solvents and detergents capable of dissolving and loosening these soils to make wet cleaning possible. If too much damage occurs to these fixtures, controlled demolition is the only response.
Odor Neutralization Approaches
Odors are another harsh element to overcome after kitchen flare-up concerns. From charred food to burning smells of affected structural fixtures, deodorization requires a combination of reducing the severity of the noxious odors and ultimately neutralizing them with our powerful deodorization equipment. Some of the tools we use include:
Thermal/ULV Foggers
Hydroxyl Generators
HEPA 500 Air Scrubbers
Ozone Machines
Cleaning up your home after a kitchen fire requires experience and industry-leading restoration equipment. Give our SERVPRO of Waterbury team a call at (203) 757-5050 to help when you need it.